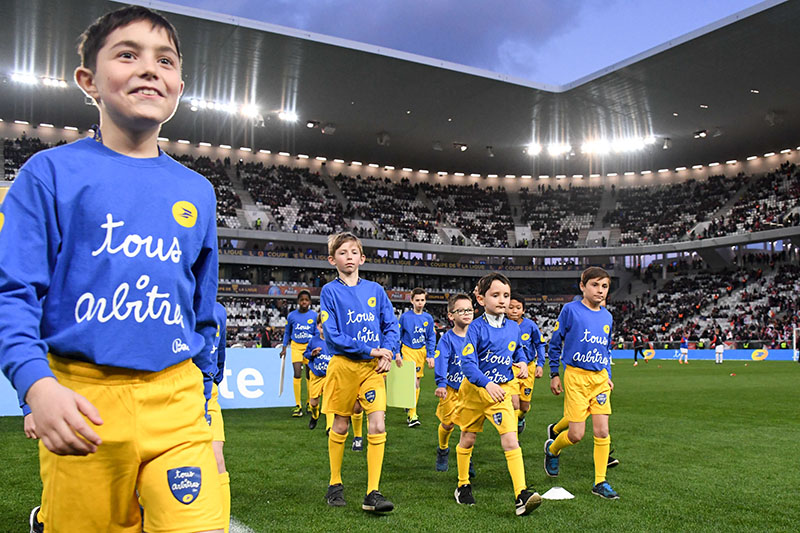 Partnerships in line with the Group's values
Being a partner of an association, an event or a cause means committing to something you believe in. The Group defines its partnership policy in the same way. As a universal communications operator, it works with initiatives that create connections, bring people together and encourage sharing. Through its involvement in missions of general interest, it supports foundations and associations that share the Group's everyday values of openness, consideration, equity, accessibility and proximity.
Le Groupe La Poste serves society through its activities and missions. It further fulfils this purpose via its partnerships, with concrete actions in four major domains: sport, solidarity, culture and the institutions.
Our four areas of intervention