Families, young people, elderly people, high net worth customers, businesses, regional authorities…. La Banque Postale, whose activities include retail banking, insurance, and asset management, aims to meet every need. This includes the needs of the most vulnerable members of our society. This mission is part of the values of trust, accessibility and local presence, inherited from the bank's shareholder, La Poste. The banking accessibility mission was recognised by the French law to modernise the economy, adopted in 2008.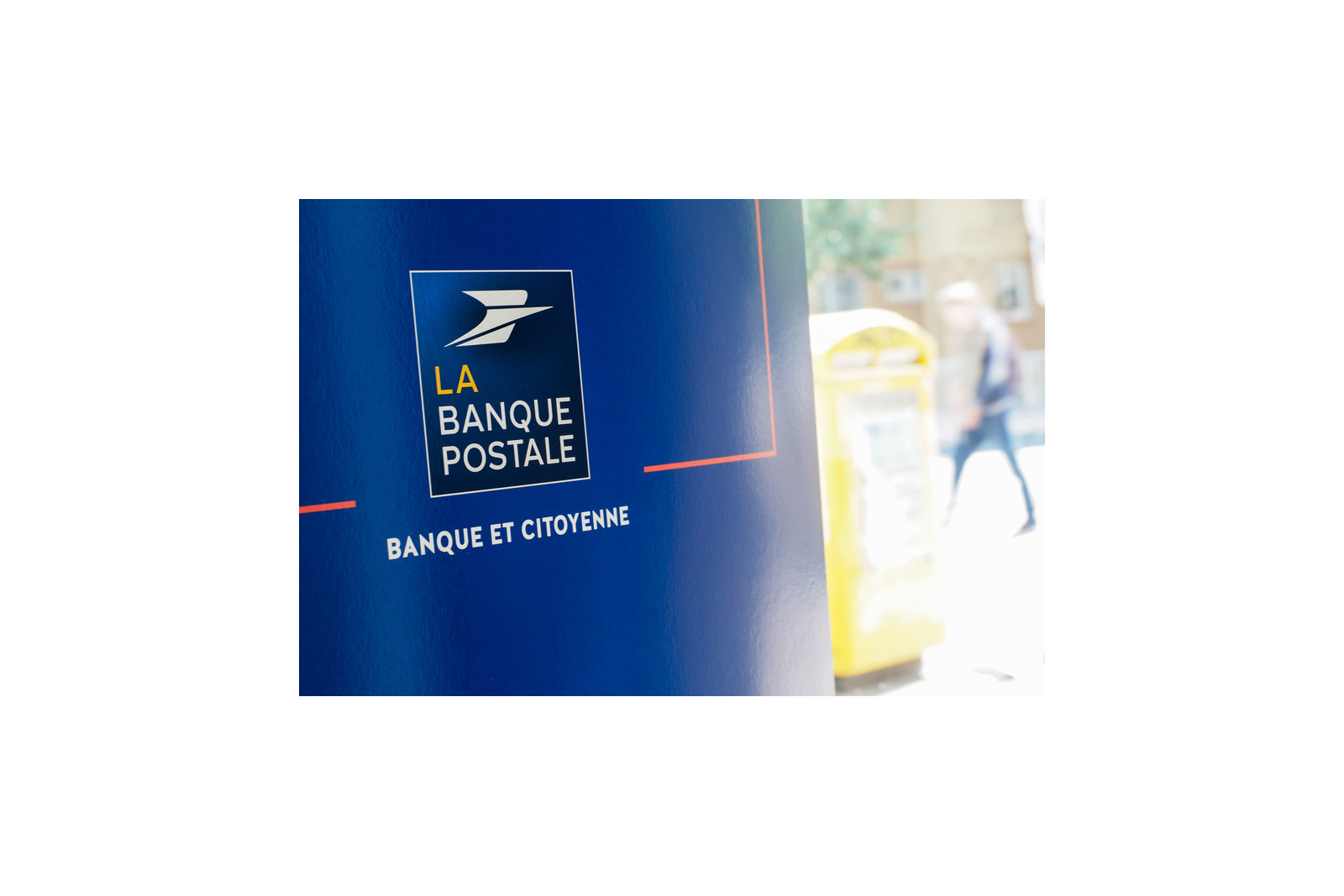 In practical terms, this means that La Banque Postale provides, without any restrictions, a basic savings product that promotes the use of banking and saving services: the Livret A passbook savings account. This account enables holders to perform a number of basic transactions, free of charge, including depositing and withdrawing amounts over €1.50, receiving welfare payments, direct debits for tax and water, gas and electricity payments, etc. This pre-banking product is unique in France.
This stance in favour of financially vulnerable customers is supported by Appui, an advisory and over-indebtedness prevention service which has already helped 100,000 customers since its establishment in 2013. La Banque Postale's advisers are also able to direct any customers struggling with excess debt towards debt restructuring or repurchasing solutions. Those who have been refused consumer credit due to difficulties repaying a loan may be able to benefit from personal microloans, like 2,114 people did in 2017.
A civic-minded bank
Being accessible to all also means being capable of addressing all audiences, in all regions. This interaction may take place online, via mail, telephone, instant messaging services, videoconferencing or in one of our 8,400 post offices. This multichannel presence is inspired by the desire to help each customer select the method of interaction that best suits them.
This is what we bear in mind when diversifying our offering for our active customer base of over 10 million people: tariff advantages designed for families, a special account aimed at young people, overseas health insurance, prepaid bank cards, personal loan offers, and additional healthcare cover. If our customers are lucky enough to have a little money to set aside, we also offer savings and investment products.
More than 400,000 legal entities have already placed their trust in La Banque Postale. These include major companies, small businesses, self-employed entrepreneurs, organisations, and numerous local authorities. With a 25% market share, La Banque Postale has been the leading lender to the local public sector (municipalities, social housing associations, hospitals, etc.)* since 2015. This share could increase further with the reduction of the credit granting threshold from €200,000 to €40,000, allowing La Banque Postale to respond more effectively to the needs of communities and citizens.
A responsible asset manager and insurer
La Banque Postale also assumes an ethical and responsible stance in the fields of insurance and asset management.
The bank now offers a wide range of insurance solutions: life insurance, pensions, contingency, additional healthcare cover, property insurance, and liability insurance. All of these products are tailored to different circumstances and are accessible to the greatest number of people. This allows us to position ourselves as a key player in the French contingency market, with a portfolio of over 2.7 million contracts at the end of 2017.
Being a civic-minded bank, we also make responsible investments: La Banque Postale has made a format commitment to manage all of its assets, irrespective of whether these are traditional savings and investment products or more diversified asset classes.
La Banque Postale Asset Management, which manages the majority of funds available to asset management and individual customers of La Banque Postale, has been further developed. It is committed to dramatically changing all of its outstanding socially responsible investments (SRIs) by 2020. In other words, and because we are convinced that finance can have a positive and long-lasting impact, our aim is to become the first fully SRI-compliant manager by 2020.
*France Active and Orféor study