CES 2019: Mobility Assistant
To help French people when they move, La Poste is consolidating several services into a Mobility Assistant. This innovation was presented at La Poste's stand at CES 2019.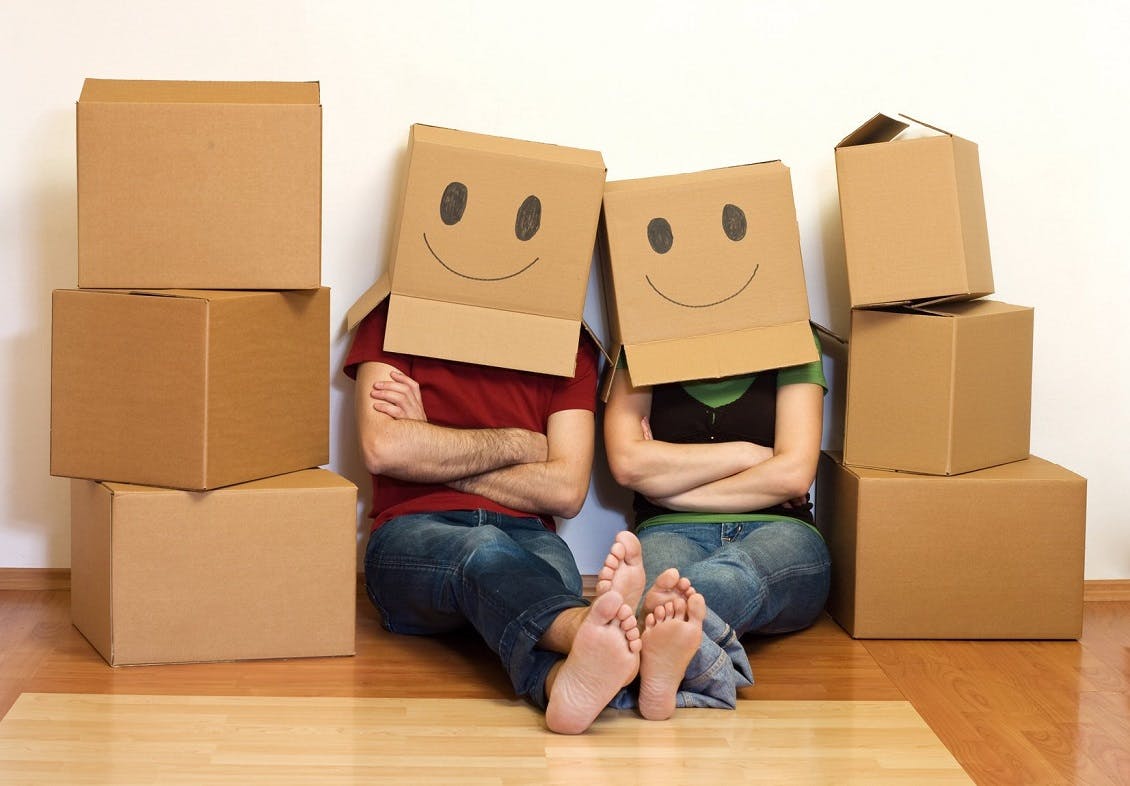 30'' to convince
The Mobility Assistant will help with all of the necessary steps that are part of a move. It does so by bringing various services that Le Groupe La Poste already offers together in one place. This means that the Mobility Assistant covers a wide range of services, from mail forwarding to a new address to applying for a loan with La Banque Postale as part of the move. It also provides access to innovative services, like sending customised postcards with Youpix.
To help out everyday French people, La Poste is doing its best to support them at different stages of their lives. Today, it is focusing on a new stage, moving house. The Mobility Assistant mainly targets students and young adults, helping them to organise their moving effort, from the planning stage to getting settled in their new home.
---
As it is still evolving, new services may be added to the Mobility Assistant. It may suggest auxiliary services from a partner, such as buying boxes or finding transportation. Eventually, one of its goals is to help the subscriber feel at home in their new neighbourhood (through contacts with the town hall, schools, or nurseries).
Electricity and internet accounts, driver's permit address changes, home loan applications, comprehensive home insurance, etc. There are many different services that will be available through the Mobility Assistant.
Notably, subscribers will have access to postal packs (online registered mail for cancelling or changing utility accounts when you move), packs of Youpix postcards to announce your new address or invite your friends to a housewarming, a single space for documents from the new rental file and the old file to provide different agencies with the proper documents, and mail forwarding services.