The lottery ? Luck has got nothing to do with it when it comes to delivering parcels !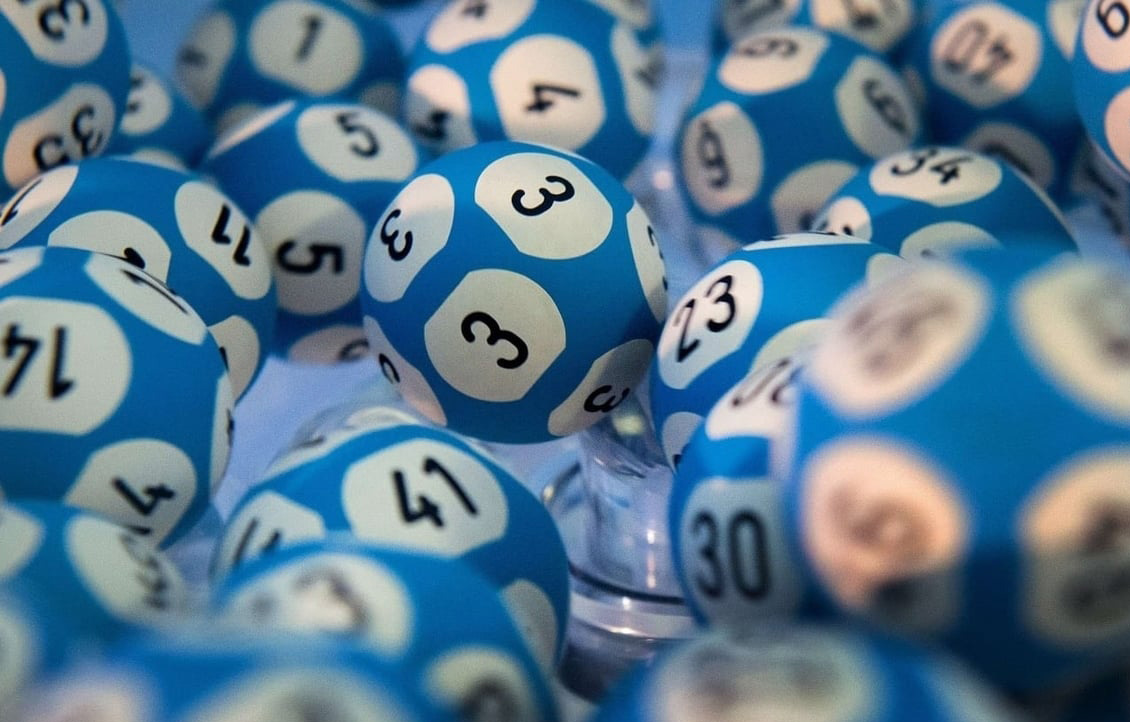 Every single one is scanned at each stage of its journey, right from when La Poste takes control of it to when it is slipped through your letterbox, meaning both sender and recipient can track it from start to finish. This well-oiled system is underpinned by a centralised information system, ultra-modern sorting centres, well-honed (and environmentally-friendly) logistics, and professional and conscientious postmen.
We do everything we can to make sure that you can shop online safe in the knowledge that you will receive your parcel in good condition within the time frames advertised by the retailer.
Personalising the service is another reason that it works so well ; offering the buyer a choice of delivery options, dates and times means they can get their parcel more quickly. A standard letterbox delivery is often the simplest option (and also means the recipient can return incorrect or faulty items), but pickup lockers are also available (open 7 days a week). Parcels which need to be signed for can be collected from post offices or pickup points. You can even choose a day and time slot to have them delivered to your door.
Le Groupe La Poste delivers 1.5 billion parcels a year, all over France and throughout the world. Providing a reliable, personalised service with volumes as large as this doesn't happen by chance : it's the result of proven logistical excellence.