CES 2019: Posos, improving drugs usage
Artificial intelligence for medicine. A start-up that will be present at CES 2019 on the La Poste French IoT stand.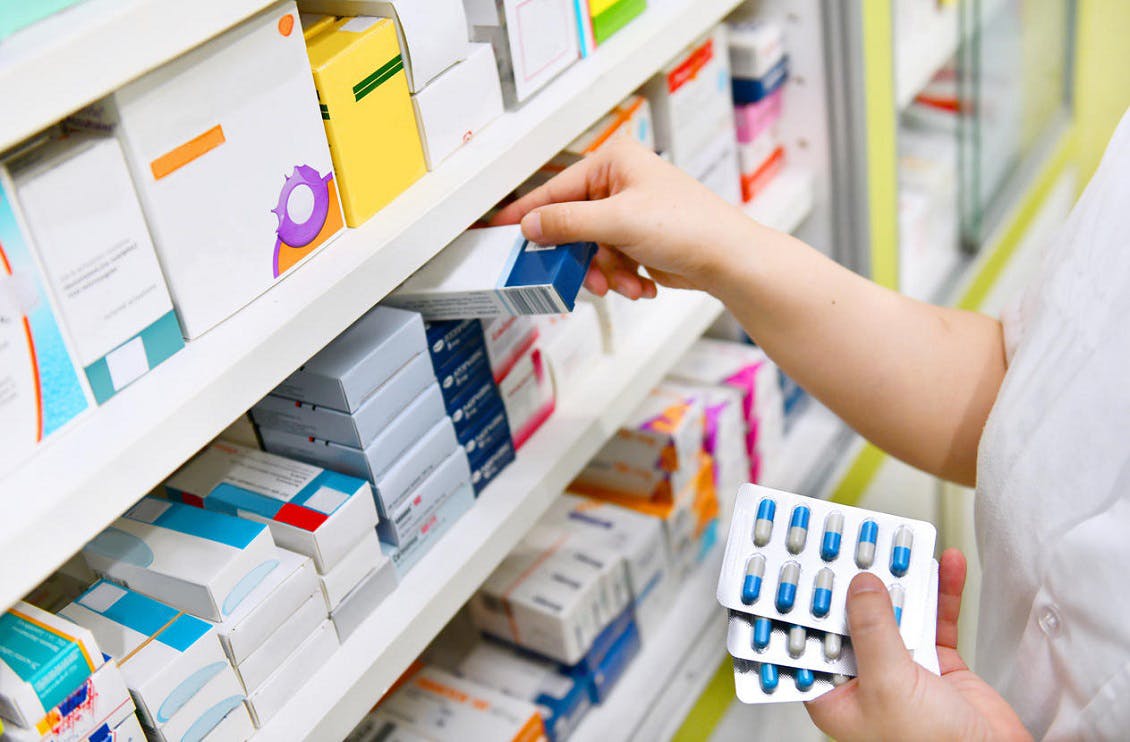 30'' to convince
Posos is a software programme which enables health professionals, doctors and pharmacists to access information on any drug by writing a simple question in everyday language in a query field. A search engine, in conjunction with an artificial intelligence module, searches for the information in the many websites and databases accredited by medical professionals, and returns a response that takes into account the terms of the request: the patient's age and sex, current treatments, etc. This is a genuine decision-support tool.
Pharmacist Emmanuel Bilbaut held a variety of positions in the pharmaceutical industry over a ten-year period. He noticed how difficult it was to obtain all of the necessary information regarding the prescription, dispensing, or usage of a drug. This observation led him, in 2017, to create the start-up Posos, bringing together a team of pharmacists and engineers specialising in artificial intelligence.
---
Using a set of algorithms for automatic language processing, which are capable of understanding and contextualising questions about drugs, the Posos software is able to answer health professionals' questions instantly. In tests among 300 doctors and pharmacists, it provided answers to 90% of their requests.
There are more than 11,287 drugs in France. Health professionals cannot have expert knowledge of their usage in every clinical situation, hence their frequent questions such as: "can this drug be dispensed to a four-year-old child?", "What is the therapeutic alternative to this drug in the event of a stock shortage?", "Are these two drugs compatible?", and so on.
Fast access to comprehensive, reliable information would make their lives far easier. This is precisely the aim of Posos.
Instant, reliable information
Posos uses the latest advances in automatic language processing to query specialist websites and online biomedical databases. The software, in the form of an Internet search engine, aims to provide health professionals with the information they seek, in real time and as clearly as possible. The responses returned by Posos are derived from reliable sources such as France's national drug safety agency (ANSM), the European Medicines Agency (EMA), and the high authority for health (HAS).  
Although the software is currently dedicated to health professionals, the Posos team is considering making it accessible to all so that anyone can obtain all the information they need on the medicines that they are either prescribed or can buy over the counter.
More information is available on the Posos website.
In addition to the eHealth offer?
As part of the French IoT acceleration programme, Posos is working on potential synergies with La Poste's eHealth app. If Posos were integrated into the app developed by Docapost, it could make it easy for health professionals to send patients personalised information on their treatment.