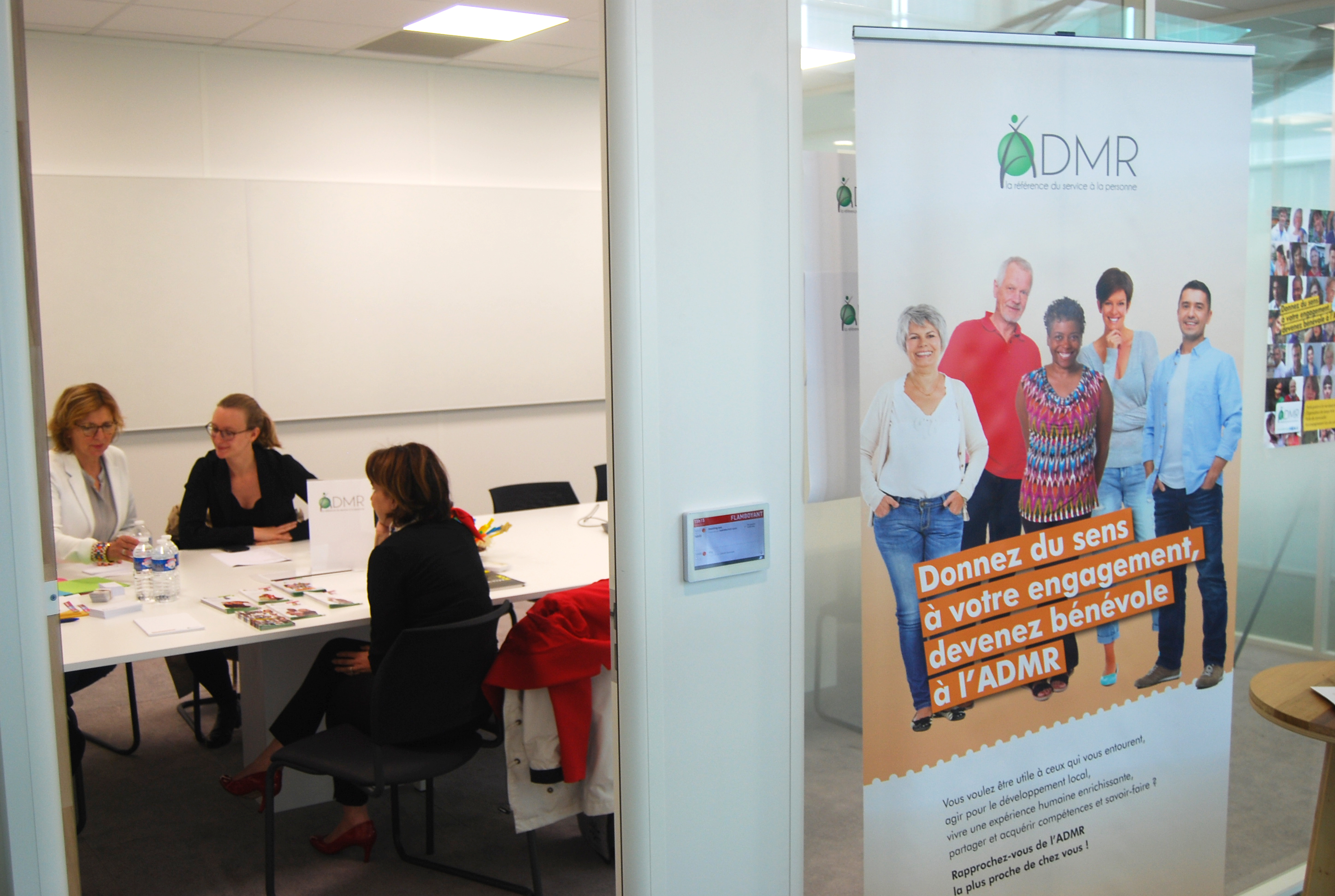 A forum on sponsorship of senior skills in the social and solidarity economy (SSE) was held on the afternoon of 12 June at the La Poste village in Paris. The meeting, initiated by the Group's Mobility and Recruitment Area and the Le Groupe La Poste's regional office in the Greater Paris region, made it possible to directly introduce employees interested in an end-of-career move into a leading organisation in the social and solidarity economy. "La Poste is committed to helping SSE stakeholders," says Corinne Pinard, head of the Greater Paris region's Mobility and Recruitment Area. "In particular, it offers its employees flexible and reliable procedures which we present to you during these meetings. They allow those who wish to work in the SSE sector to do so, while continuing to be paid by La Poste. "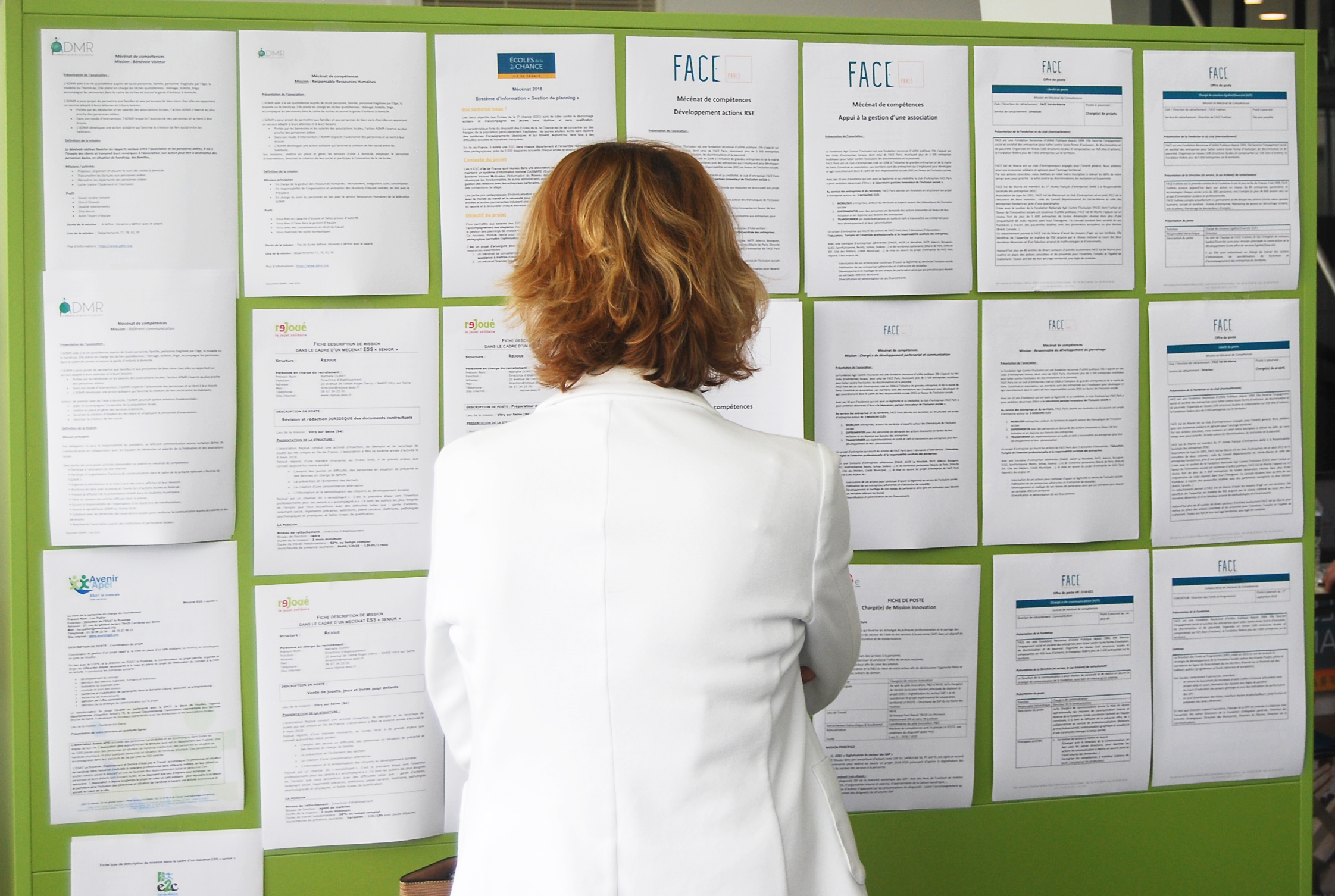 About 30 employees in the Greater Paris region registered to learn about those procedures and to meet the six associations from the SSE sector that responded to the invitation. They came to present their activities and to propose more than 20 job offers.
Élisabeth Racine, Head of Partnerships at the ADMR national union, a leading association in the field of services to individuals, agrees, adding: "We are looking for volunteers who either want to simply give their time to others or to commit to more complex management or organisational roles. We have many needs and we can adapt the responsibilities to candidates' expectations. "
Along with ADMR and Face, four other SSE organisations were present at the meetings: the E2C (Écoles de la Deuxième Chance) network in the Greater Paris region, Rejoué, an association which recycles and sells toys, Invie, an organisation supporting SSE associations in Yvelines and Avenir APEI that helps people with a disability.
A second series of meetings is already planned for November 2018, to mark the Social and Solidarity Economy Month.