Call for projects for Bourgogne-Franche-Comté startups
The BigUp For Startup call for projects run by La Poste and partner companies will take place on 6 July. Startups will make their pitches at the Food Use Tech event on 21 and 22 September.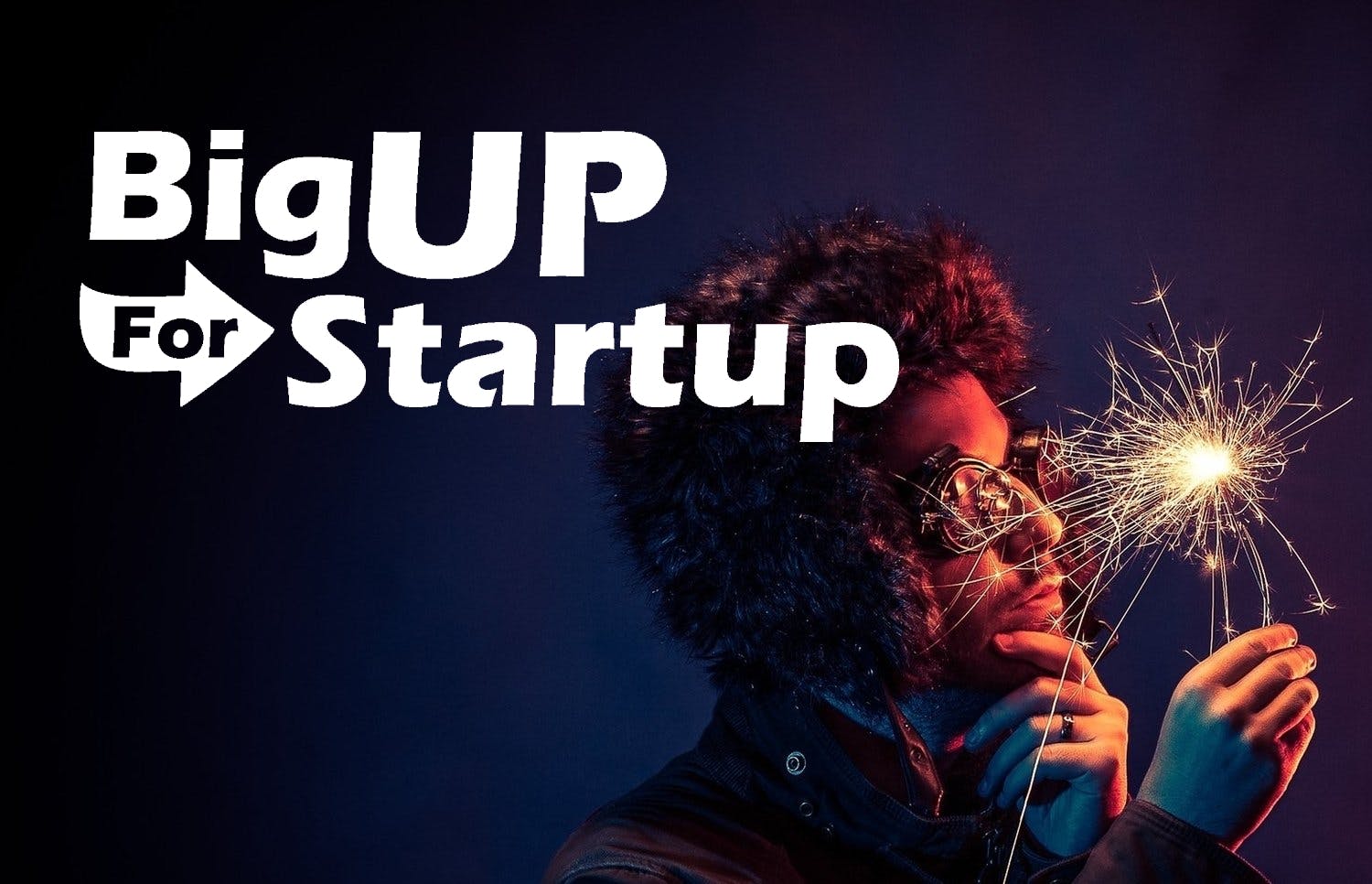 Food Use Tech, 67 rue des Godrans, 21000 Dijon, Salle Champagne.